Ads by the Haitian community in:
Haiti

Haiti
United-States
Canada
France
Domincan Republic
China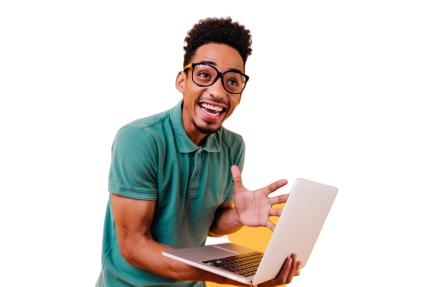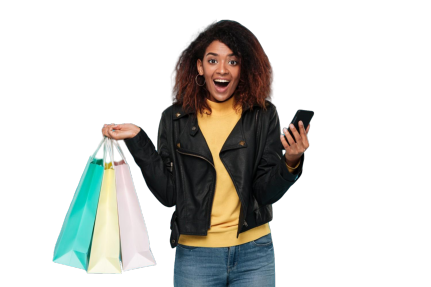 What is Kibagay?
Say hello to your new favorite thing
A one-of-a-kind community
Kibagay is a global online marketplace, where Haitian come together to make, sell, buy and collect unique items.
Support independent sellers
There's no Etsy warehouse – just millions of people selling the things they love. We make the whole process easy, helping you connect directly with makers to find something extraordinary.
Peace of mind
Your privacy is the highest priority of our dedicated team. And if you ever need assistance, we are always ready to step in for support.
✕

...
✕
Who we are ?
Useful links
© 2018 - 2023 kibagay.com - All rights reserved.